Please see below the steps for a member to view their payslip via the Mobile App.

1. Select the top left icon to view more options.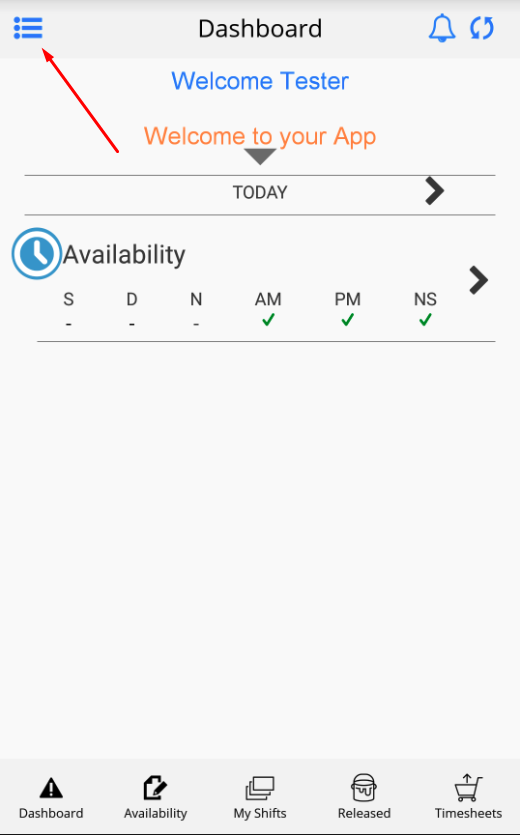 2. Scroll down and select Payroll Details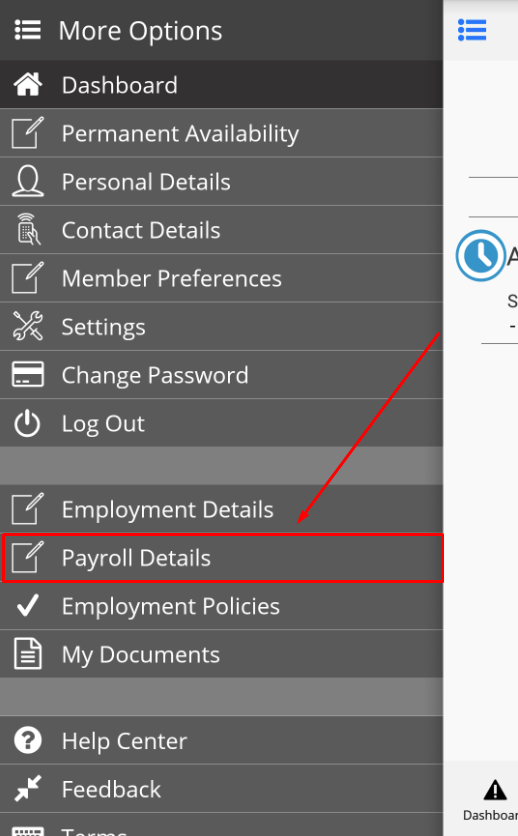 3. Select Payslips

4. A list of the most recent payslips will be visible on this screen. To view a copy of the payslip select "View Payslip".